The Broker Exchange 2019
Looking to save time and money? Meet top brokers who will be your new source of deal referrals. The Broker Exchange will connect brokers with non-conventional lenders in the real estate space. This deal flow conference will offer brokers and lenders a combination of networking, education, and certainty on different business deals and capital raising opportunities. This is a one-of-a kind event, created for those who are looking to expand their book of business.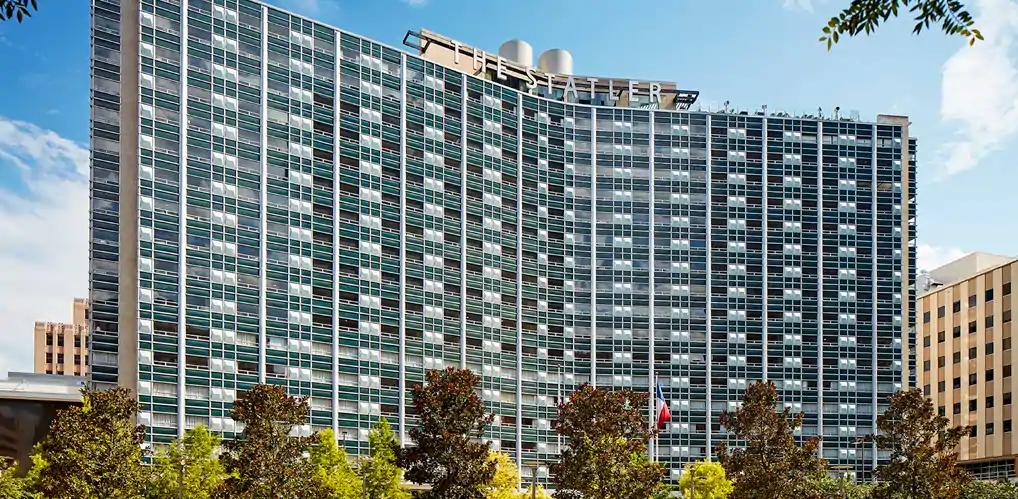 "Thank you for all the work you put into the Captivate West Conference to make it so successful. It was so rewarding for me regarding the networking & connecting I made at the conference. It was what I needed to launch my business to the next level. It's much appreciated!"
May 9, 2019
| | |
| --- | --- |
| 3:30 PM- 5:30 PM | Exhibitor Set Up |
| 7:00 PM – 9:00 PM | Welcome Reception |
May 10, 2019
| | |
| --- | --- |
| 7:30am-8:30am | Hosted Breakfast |
| 8:30am-9:30am | Opening Keynote |
| 9:30am-10:30am | Panel Discussion |
| 10:30am-11:30am | Speed Networking |
| 11:30am-12:30pm | Panel Discussion |
| 12:30pm-1:30pm | Hosted Lunch |
| 1:30pm-2:30pm | Panel Discussion |
| 2:30pm-3:00pm | Networking Break |
| 3:00pm-4:00pm | Round Table Discussion |
| 4:00pm-5:00pm | Panel Discussion |
| 5:00pm- 6:00pm | Sponsor Hosted Cocktail Hour (TBD) |