The Broker Exchange 2019
Looking to save time and money? Meet top brokers who will be your new source of deal referrals. The Broker Exchange will connect brokers with non-conventional lenders in the real estate space. This deal flow conference will offer brokers and lenders a combination of networking, education, and certainty on different business deals and capital raising opportunities. This is a one-of-a kind event, created for those who are looking to expand their book of business.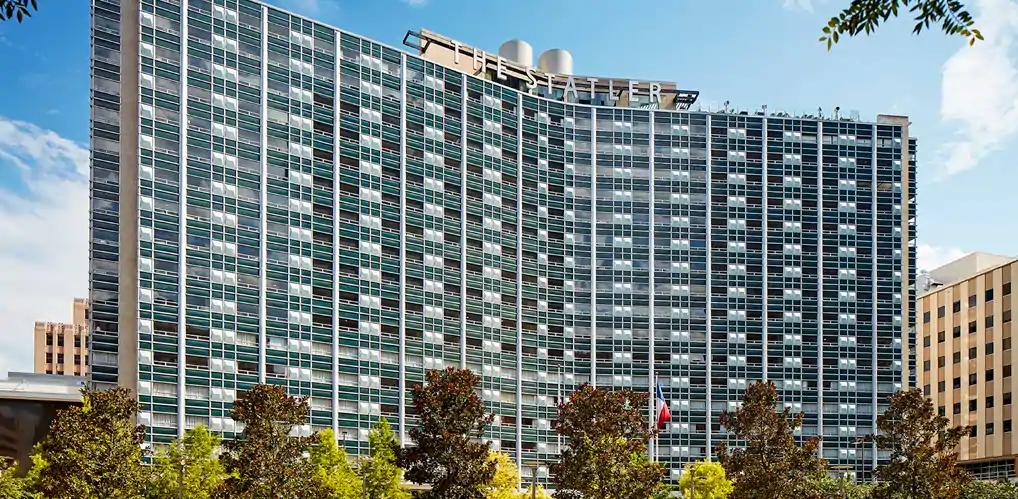 "I was able to work with new companies in setting up our correspondent programs due to the number of other lenders that were in the area. I have also been able to connect with several developers that were looking for capital. I always get a client out of the conference whether it is a lender we can fund deals for or an actual investor that we can directly help. When I went to the Newport conference last year, it was a great, intimate conference. I was able to meet some local lenders that had offices within a few blocks of our offices. We had a business so close, yet it took going to your conference to build the relationship. Geraci is by far one of the best conferences for building relationships and creating memories that will grow many fruitful relationships."
May 9, 2019
| | |
| --- | --- |
| 7:00 PM – 9:00 PM | Welcome Reception |
May 10, 2019
| | |
| --- | --- |
| 7:00am-8:30am | Exhibitor Set-up (Located in the Jr Ballroom) |
| 8:30am-9:15am | Hosted Breakfast |
| 9:15am – 9:30am | Opening Session – Welcome to The Broker Exchange |
| 9:30am-10:30am | The State of the Lending Market |
| 10:30am-11:30am | Speed Networking |
| 11:30am-12:30pm | The Nine People Who Borrow Private Money |
| 12:30pm-1:30pm | Hosted Lunch |
| 1:30pm-2:30pm | Doing More Loans When Everyone Else Is Doing Less |
| 2:30pm-3:00pm | Networking Break |
| 3:00pm-4:00pm | Know Your Market: The Borrower's Perspective |
| 4:00pm-5:00pm | Sales & Marketing in 2019 – Techniques and Tools to Attract and Qualify Borrowers, Lenders, and Investors |
| 5:00pm- 6:00pm | Sponsor Hosted Cocktail Hour (TBD) |
| | View Speaking Room + Exhibit Space Layout |