The Broker Exchange 2019
Looking to save time and money? Meet top brokers who will be your new source of deal referrals. The Broker Exchange will connect brokers with non-conventional lenders in the real estate space. This deal flow conference will offer brokers and lenders a combination of networking, education, and certainty on different business deals and capital raising opportunities. This is a one-of-a kind event, created for those who are looking to expand their book of business.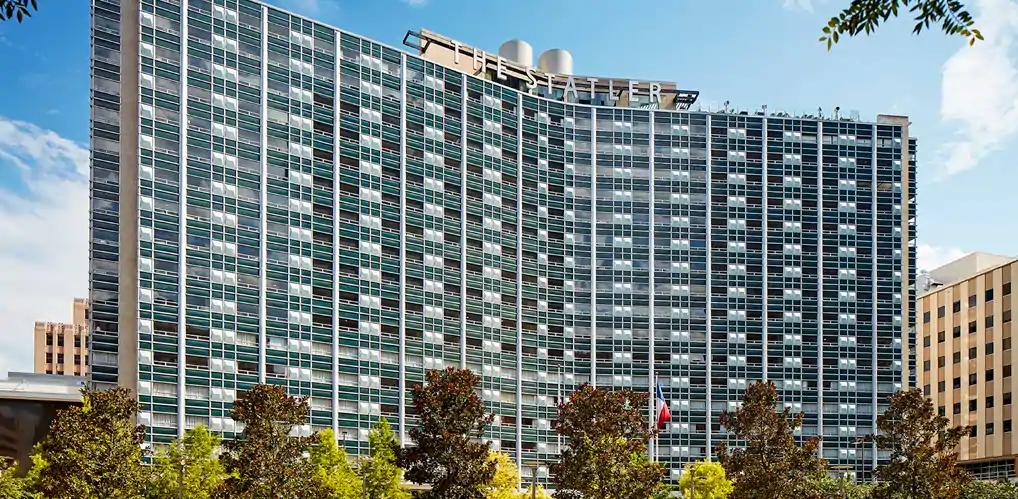 "As a start up, we are actively seeking out new lenders to sell us loans, the conferences have provided a wonderful environment to do so. Meeting new lenders at these conferences has led to new clients and more business. The Geraci team does a wonderful job of introducing the right players to their counterparts."
May 9, 2019
| | |
| --- | --- |
| 3:30 PM- 5:30 PM | Exhibitor Set Up |
| 7:00 PM – 9:00 PM | Welcome Reception |
May 10, 2019
| | |
| --- | --- |
| 7:30am-8:30am | Hosted Breakfast |
| 8:30am-9:30am | Opening Keynote |
| 9:30am-10:30am | The State of the Lending Market |
| 10:30am-11:30am | Speed Networking |
| 11:30am-12:30pm | The Nine People Who Borrow Private Money |
| 12:30pm-1:30pm | Hosted Lunch |
| 1:30pm-2:30pm | Doing More Loans When Everyone Else Is Doing Less |
| 2:30pm-3:00pm | Networking Break |
| 3:00pm-4:00pm | Round Table Discussion |
| 4:00pm-5:00pm | Sales & Marketing in 2019 – Techniques and Tools to Attract and Qualify Borrowers, Lenders, and Investors |
| 5:00pm- 6:00pm | Sponsor Hosted Cocktail Hour (TBD) |