Welcome Captivate 2020
Join us for our flagship show of the year in Las Vegas this August! Our 5th Annual Captivate Conference will turn its attention to the real need in the non-conventional lending industry: capital. Our Captivate Conference will connect lenders and investors and show you the tools you need to grow your business. With two and a half days of networking, Captivate will connect top sponsors directly with high net worth individuals who are looking to make their next business deal. All attendees will have access to network with one another through an app prior to the event. Join us in Las Vegas for good times, great memories, and valuable connections!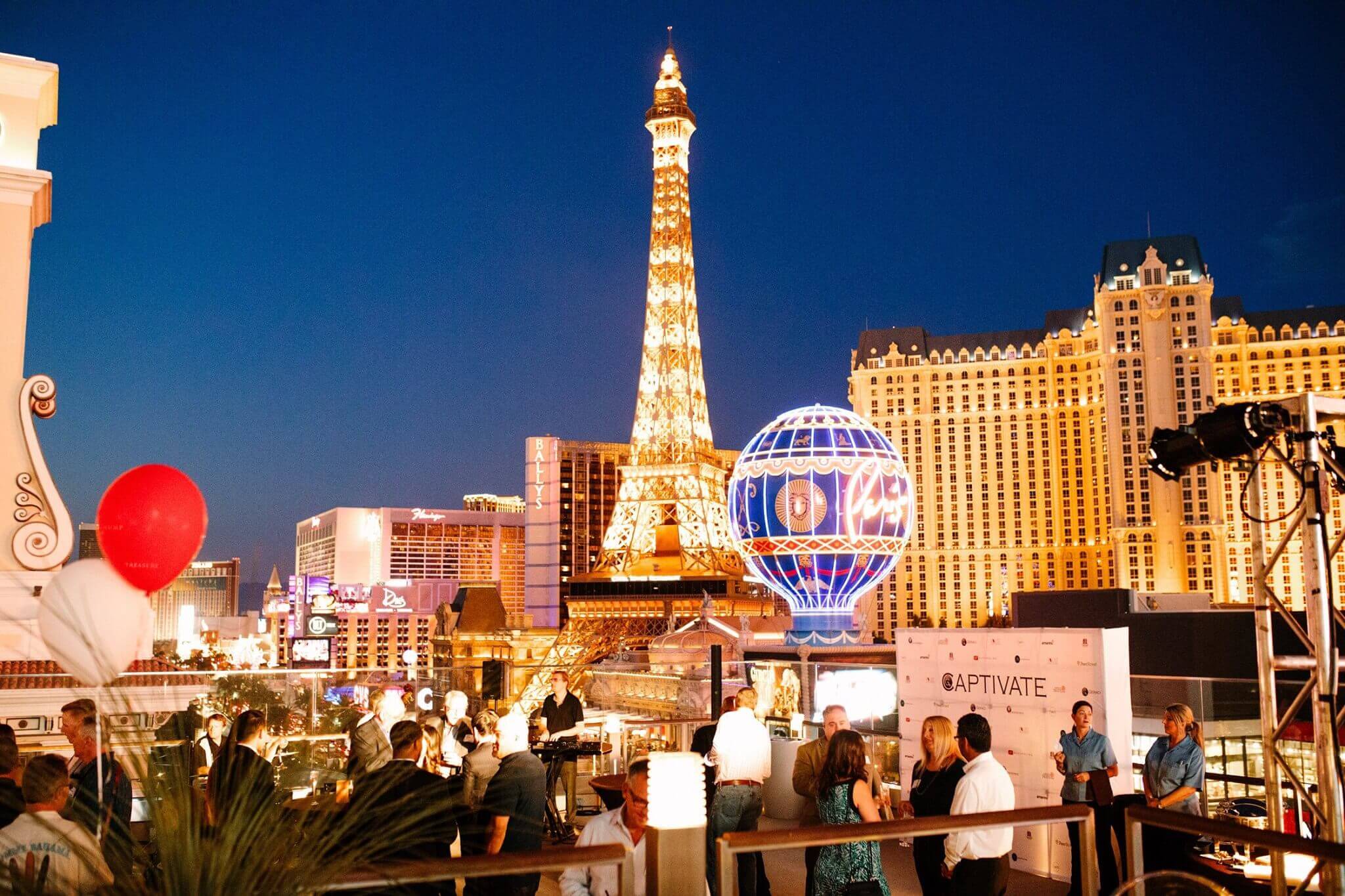 We will be updating the schedule for Captivate 2020 soon!
We are looking for sponsors for Captivate 2020! If you are interested in our different sponsorship options, please email us.
Testimonials
"The networking at Geraci events has allowed us to benefit with new deals and education by being connected to folks in diverse geographical locations, it gives us a big picture view we ordinarily wouldn't have. As a smaller fund, the partners that we have gained through the Geraci events have made it possible for us to fund more than a third more loans by enabling us to free up capital. We can sell loans instead of waiting for them to pay off, generating additional origination fees. There is an overall feeling coming away from each event that I'm able to reconnect with people I now call friends and have new ones, I learn something new every time and finally, I typically have an opportunity to work on when I get home."