Welcome Captivate 2020
Join us for our flagship show of the year in Las Vegas this August! Our 5th Annual Captivate Conference will turn its attention to the real need in the non-conventional lending industry: capital. Our Captivate Conference will connect lenders and investors and show you the tools you need to grow your business. With two and a half days of networking, Captivate will connect top sponsors directly with high net worth individuals who are looking to make their next business deal. All attendees will have access to network with one another through an app prior to the event. Join us in Las Vegas for good times, great memories, and valuable connections!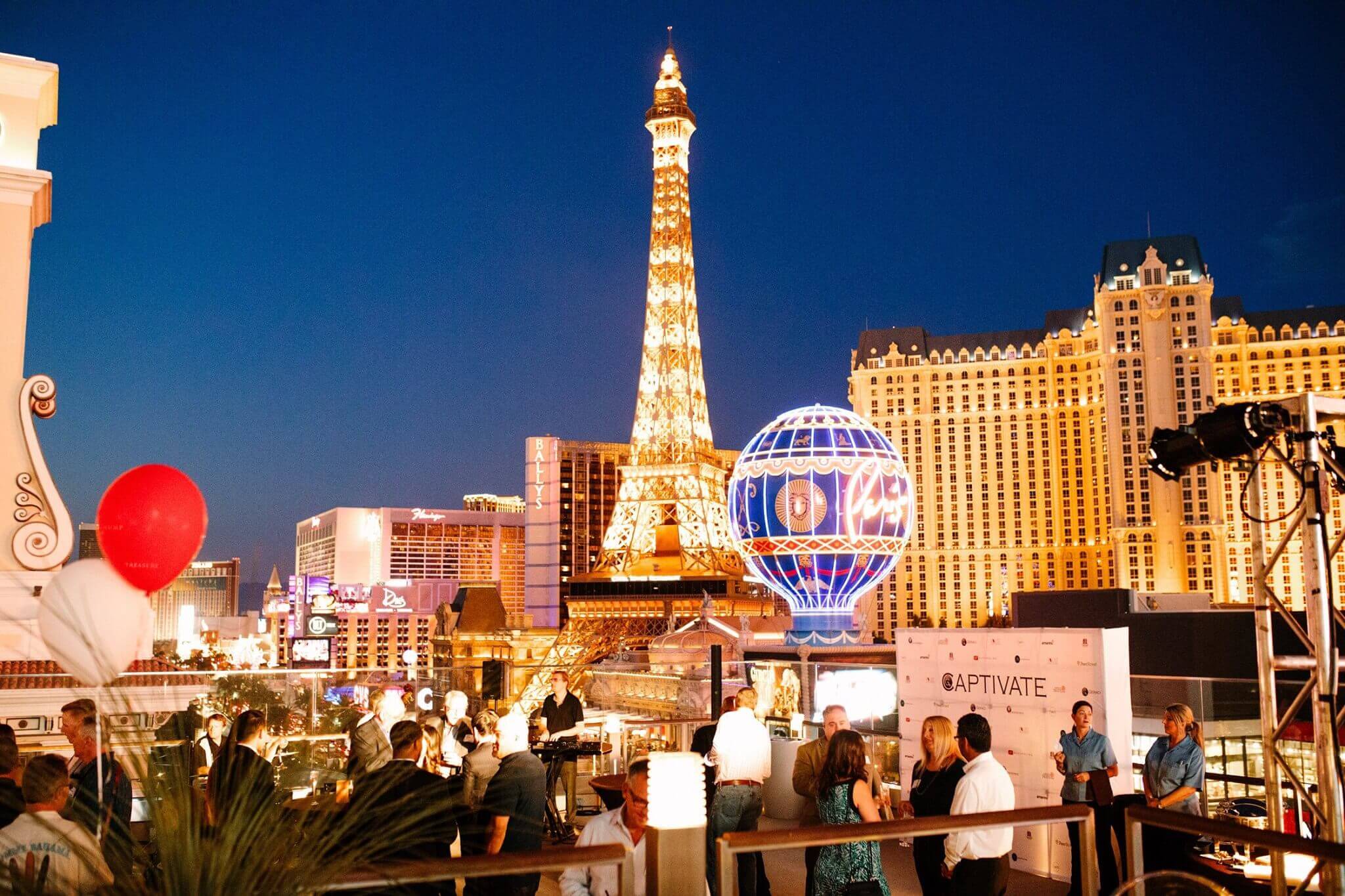 We will be updating the schedule for Captivate 2020 soon!
We are looking for sponsors for Captivate 2020! If you are interested in our different sponsorship options, please email us.
Testimonials
"The "Geraci family," Media group, Law group, Conferences and all the people at Geraci are extremely professional, capable, attentive to every person and every need and clearly strive to give each client and participant a personal customized attention to suit their needs."