The Money Show

Creating Capital

Join us on the East Coast for a first class event! Unlike Innovate and Activate, which focused education and different lending products, Captivate will turn its attention to the real need in the non-conventional lending industry: capital.
 Our Captivate Conference will connect lenders with investors and show you the tools you need to grow your business. With two and a half days of networking, Captivate will connect top sponsors directly with high net worth individuals who are looking to make their next business deal. All attendees will have access to network with one another through an app prior to the event. Join us in Miami for good times, great memories, and valuable connections!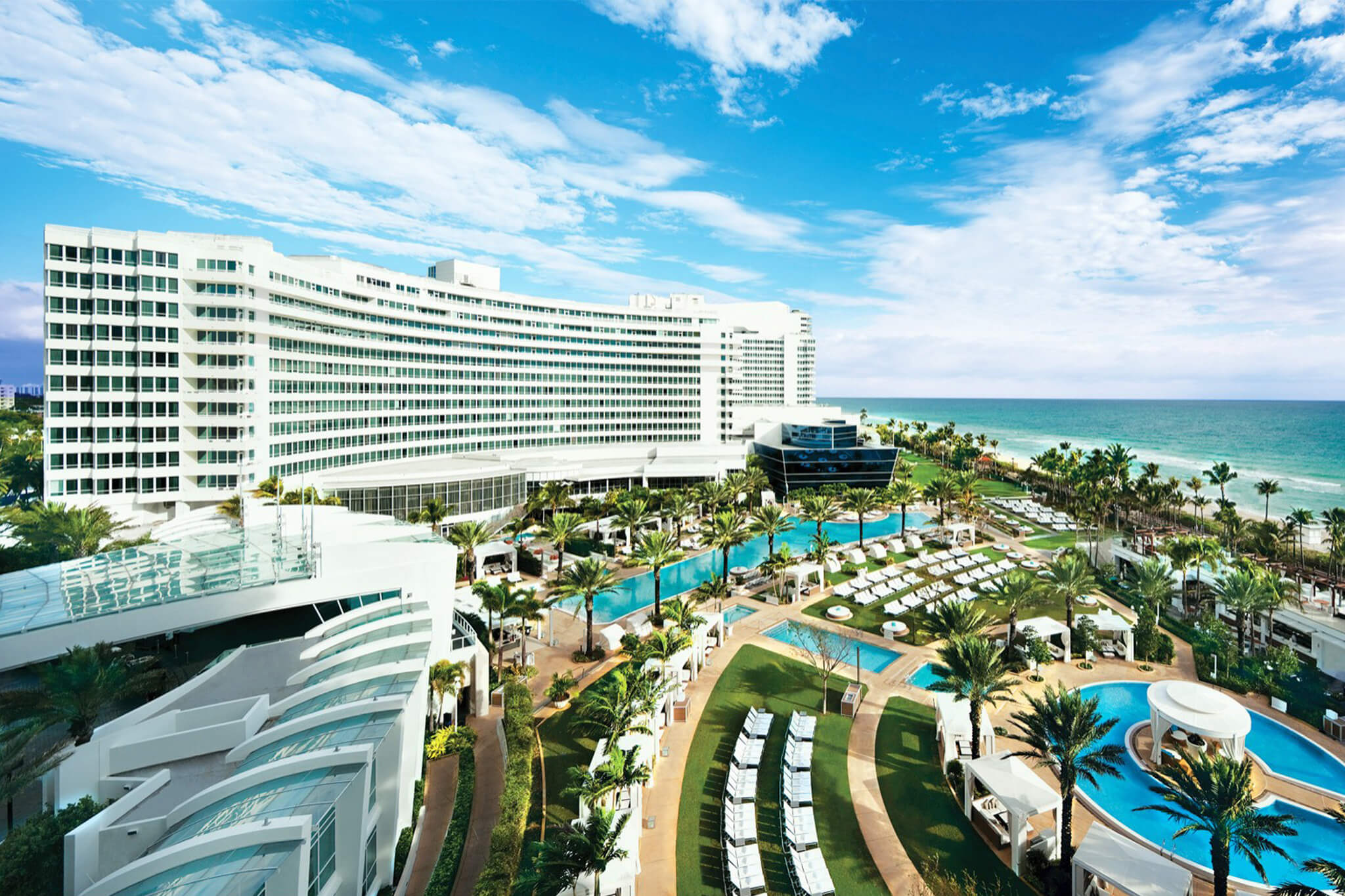 "My favorite part of the conferences is the dinner where you get a chance to meet quality individuals. They particularly placed you on tables where you could really work with the other individuals. I learned quite a bit actually. Most of these conferences are either very repetitive or you don't want to listen to the speakers, but here it seems that they were very conscious of who they were bringing in to speak and what people would be talking about."
We are looking for speakers for Captivate East 2018. If you are interested in speaking, please email us.
We will be updating the schedule for Captivate East 2018 soon!
We are looking for sponsors for Captivate East 2018. If you are interested in sponsoring, please email us.
Register Now and Save 20%!
Expires Soon!