Fund Manager Forum 2019
Interested in meeting decision makers in the same position as you with your same stressors? Are you trying to grow your business and meet like-minded professionals who have been in the trenches and can give you practical tips so you don't have to keep reinventing the wheel? The Fund Manager Forum is unlike any event in the industry. Geraci Media and The American Association of Private Lenders (AAPL) are joining forces to create a conference tailored for business leaders, Fund Managers, Presidents, and CEOs in the private lending space. It is for serious industry players to learn from the best and understand what they are doing to streamline their businesses and grow.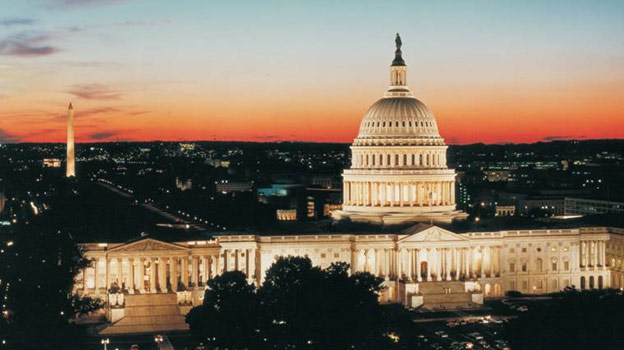 "I come to events like this because like Anthony said in his keynote this morning, that you can have a conference like this via skype or do a go-to-meeting but this is still a human to human business. And people do business with people they know, like, and trust. And we are in the business of raising capital so getting people to know, like, and trust you means you have to get in front of them and have a conversation with them… I really appreciate that Geraci is putting these together because it creates multiple opportunities throughout the year to get together with people and talk about common interests, build that trust, build that relationship, and grow our businesses."
February 21, 2019
| | |
| --- | --- |
| 9:00am-4:00pm | CFM Course (Separate registration required) |
| 3:30pm- 5:30pm | Exhibitor Set-Up |
| 7:00pm- 9:00pm | Welcome Reception – Drinks & Appetizers |
February 22, 2019
| | |
| --- | --- |
| 7:30am-8:30am | Hosted Breakfast |
| 8:30am-9:30am | Opening Keynote |
| 9:30am-10:30am | What Your CEO Needs to Know: Scaling Your Business – Eddie Wilson, Affinity Worldwide; Chris Ragland, Noble Capital; Michael Tedesco, Appraisal Nation; Lee Arnold, Secured Investment Corp |
| 10:30am-11:30am | Speed Networking |
| 11:30am-12:30pm | How to Build a Nationwide Mortgage Fund and Source National Deals – Nema Daghbandan, Geraci LLP; Richard Katz, Rodeo Capital |
| 12:30pm-1:30pm | Hosted Lunch |
| 1:30pm-2:30pm | Hyper Scaling – How Some Mortgage Funds Go from Zero to Hundreds of Millions in A Few Years – Glenn Tathum, Conventus Lending; Nema Daghbandan, Geraci LLP |
| 2:30pm-3:00pm | Networking Break |
| 3:00pm-4:00pm | Understand How to Raise Capital from Retirement Accounts: A Tax & Legal Perspective – Ami Givon, Esq.; David Gruebele, Spiegel Accountancy Corp; Grady Collins, Noble Capital |