– EVENT EXPIRED – APRIL 15-16, 2021 BALBOA BAY RESORT
NEWPORT BEACH, CA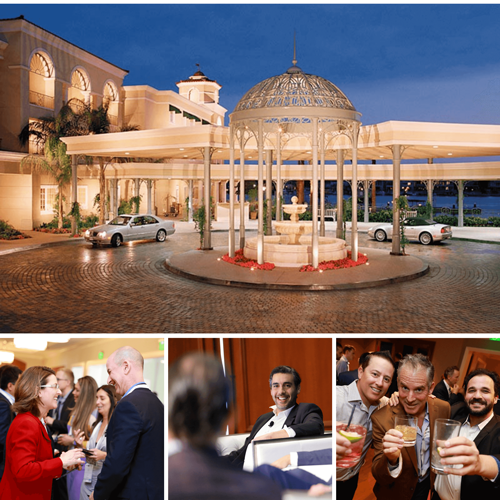 Up & Coming Trends in Private Lending
Innovate 2021 was a SELL OUT!
Innovate 2021 took place in person from April 15-16, 2021, at Balboa Bay Resort in Newport Beach, CA. This industry-leading event connected lenders, brokers, investors, and service providers to network, grow their businesses, and dive into the up & coming trends in the private lending space. They were equipped with firsthand knowledge from industry executives and professionals about relevant industry news and updates. Attendees also had many opportunities to foster new connections using our smartphone app, Brella, to set meetings as well as participate in guided networking breaks.
With ample opportunities to network, learn, and discover new opportunities, Innovate has become a staple event for many in the private lending industry. We can't wait to see you at Innovate 2022!
Event Safety
We are thrilled to announce that Geraci Media went ahead with Innovate 2021 in person. Our top priority was planning the Innovate you know and love while carefully considering the health and safety of all Innovate participants and Balboa Bay Resort staff. Rest assured all social distancing and PPE guidelines are followed at all our events to ensure peace of mind and the safety of everyone involved.
Email R.Keys@Geracillp.com with any questions.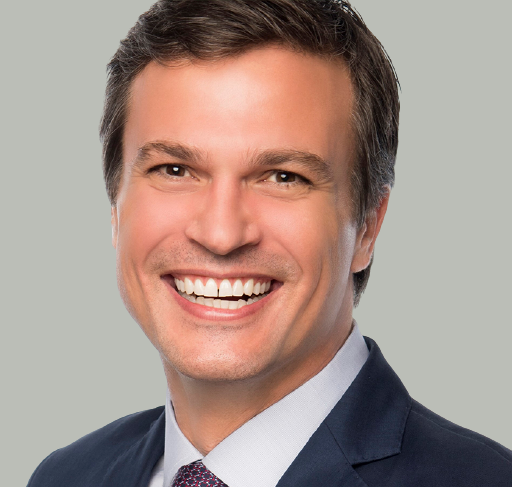 Jeb Mason
FEATURED SPEAKER
PARTNER AT
MINDSET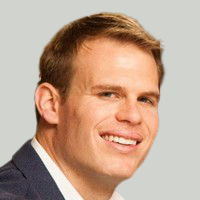 Ryan Craft
SPEAKER
FOUNDER & CEO AT
SALUDA GRADE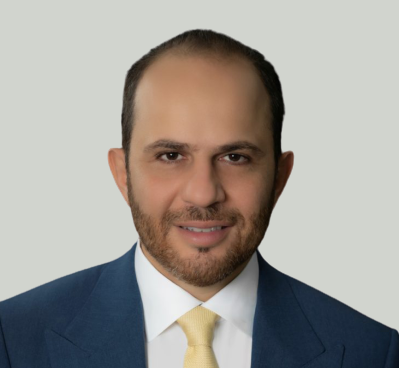 Bobby Khorshidi
SPEAKER
PRESIDENT AT
ARCHWAY CAPITAL LLC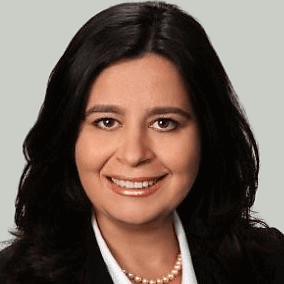 Grace Soueidan
SPEAKER
CHIEF LENDING OFFICER AT
TEMPLE VIEW CAPITAL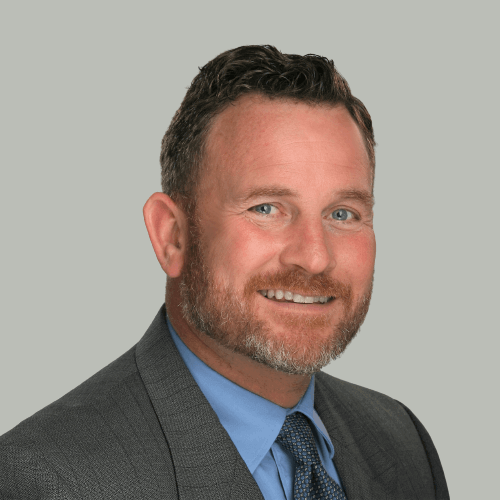 TR Hazelrigg IV
SPEAKER
PRESIDENT AT
AVATAR FINANCIAL GROUP
John Beacham
SPEAKER
CEO AT
TOORAK CAPITAL PARTNERS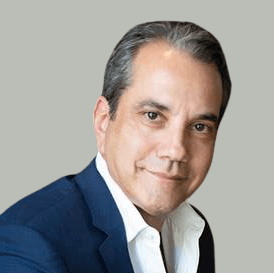 Mitch Ohlbaum
SPEAKER
PRESIDENT AT
MACOY CAPITAL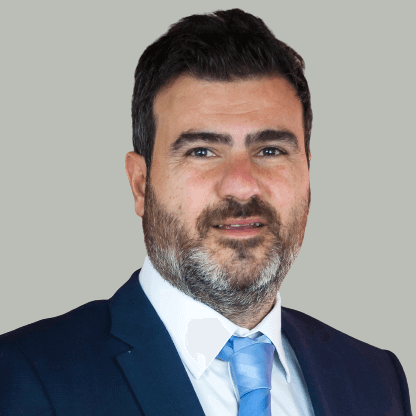 Sarper Beyazyurek
SPEAKER
MANAGING DIRECTOR AT
CHURCHILL REAL ESTATE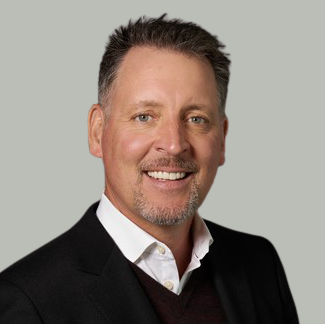 Curt Altig
SPEAKER
CHAIRMAN & FOUNDER AT
BUILDERS CAPITAL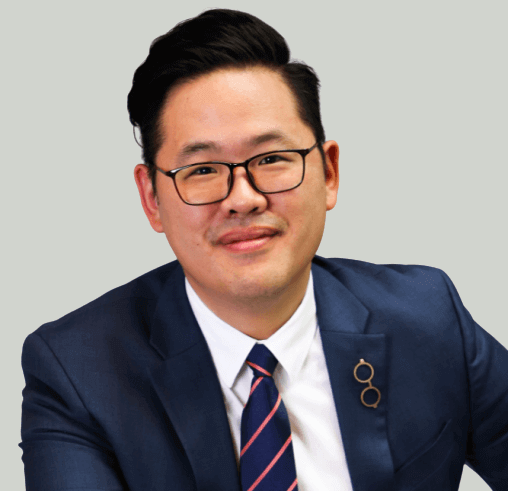 Kevin S. Kim, Esq.
MODERATOR
PARTNER AT
GERACI LLP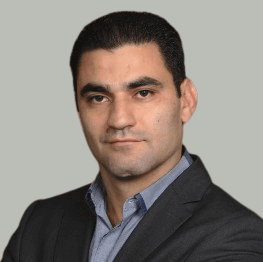 Sam Chivitchian
SPEAKER
CEO AT
SECURED CAPITAL LENDING, INC.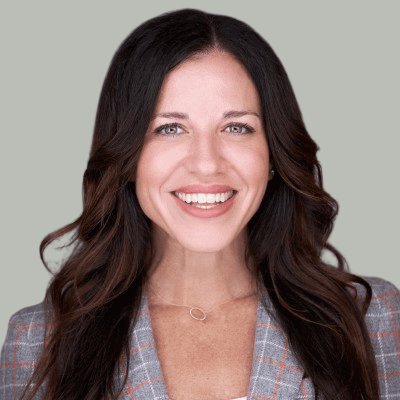 Kendra Rommel
SPEAKER
DIRECTOR, REGIONAL SALES AT
THE ROMMEL TEAM CIVIC FINANCIAL SERVICES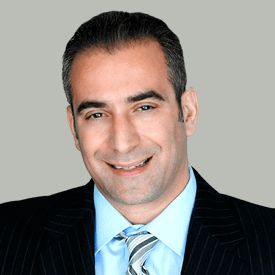 Greg Hebner
SPEAKER
MANAGING DIRECTOR AT
ARIXA CAPITAL ADVISORS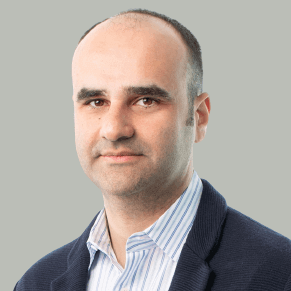 Emil Khodorkovsky
SPEAKER
CEO AT
FORBIX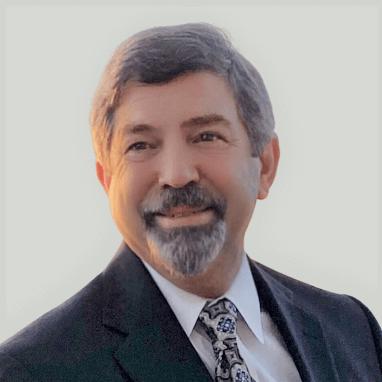 David Christensen
SPEAKER
REGIONAL DIRECTOR – NORTHWEST AT
RED OAK CAPITAL GROUP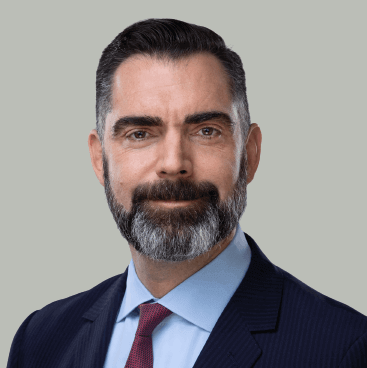 Peter Steigleder
SPEAKER
COO AT
FIDELITY MORTGAGE LENDERS INC.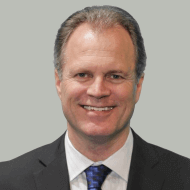 Mark Hanf
SPEAKER
PRESIDENT AT
PACIFIC PRIVATE MONEY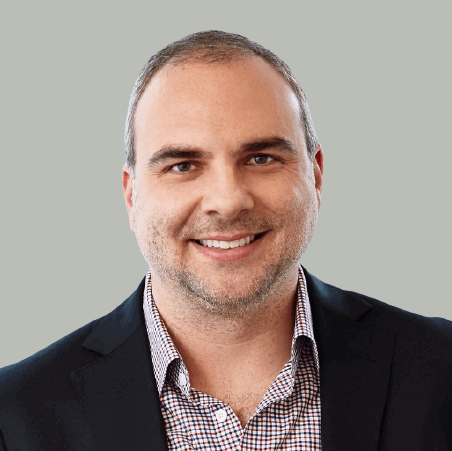 Eric Abramovich
SPEAKER
CO-FOUNDER AND CHIEF CREDIT OFFICER AT
ROC CAPITAL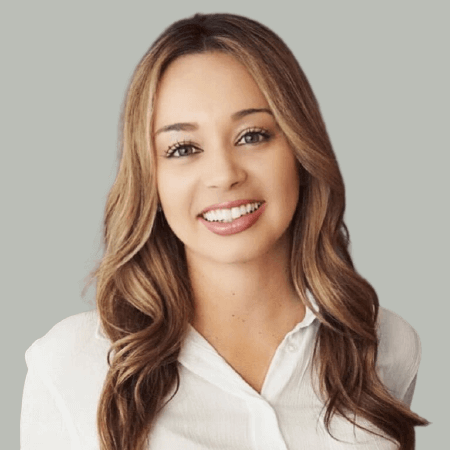 Ruby Keys
EVENT HOST
VICE PRESIDENT AT
GERACI MEDIA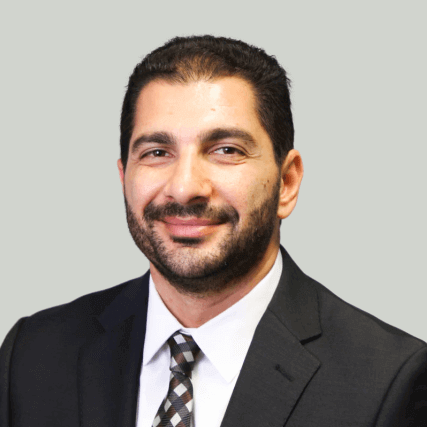 Nema Daghbandan, Esq.
MODERATOR
PARTNER AT
GERACI LLP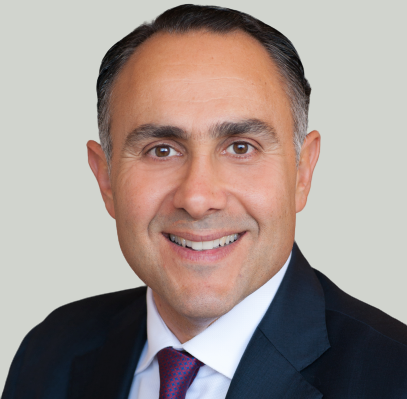 Paul Rahimian
SPEAKER
FOUNDER & CEO AT
PARKVIEW FINANCIAL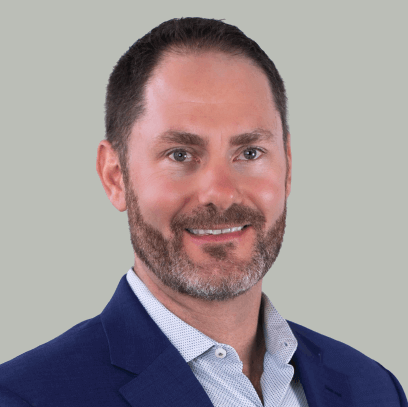 Noah Brocious
SPEAKER
PRESIDENT AT
CAPITAL FUND I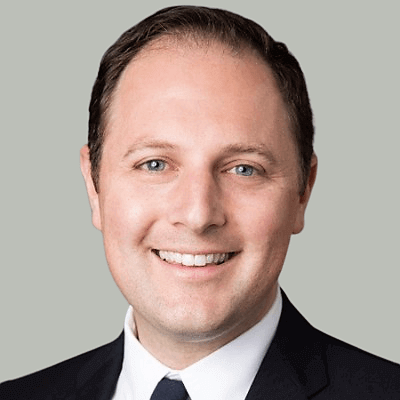 Zachary Streit
SPEAKER
SVP AT
GEORGE SMITH PARTNERS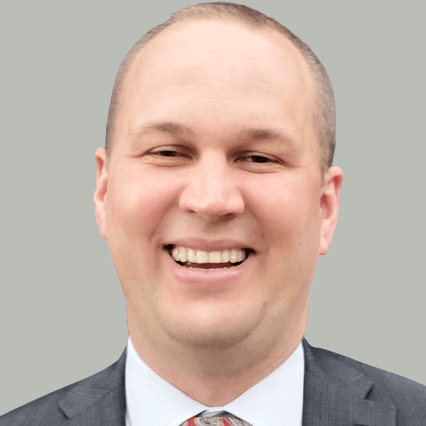 Paul Cardon
SPEAKER
PRINCIPAL AT
BENCH EQUITY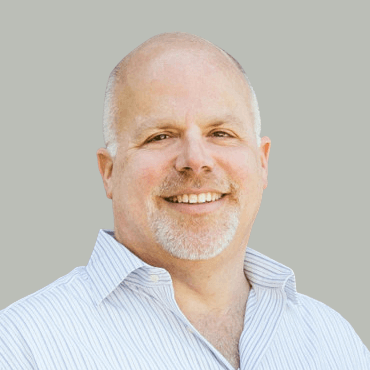 Randy Newman
SPEAKER
PRESIDENT AT
TOTAL LENDER SOLUTIONS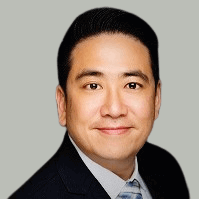 David Chen, Esq.
SPEAKER
PARTNER AT
ACTIVIST LEGAL LLP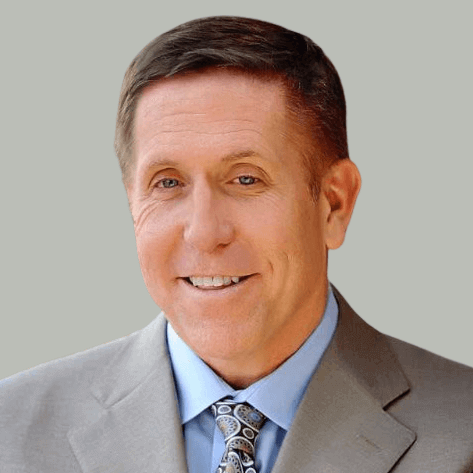 Scott Rerucha
SPEAKER
CEO AT
LEGACY GROUP CAPITAL LLC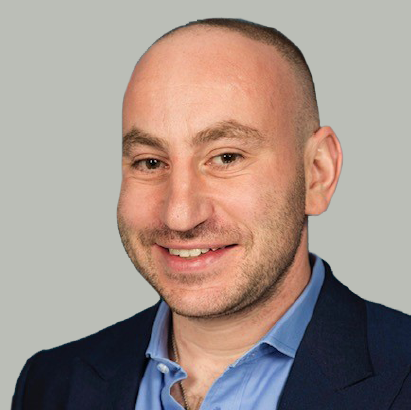 Boris Dorfman
SPEAKER
PRESIDENT & BROKER OF RECORD AT
LBC CAPITAL INCOME FUND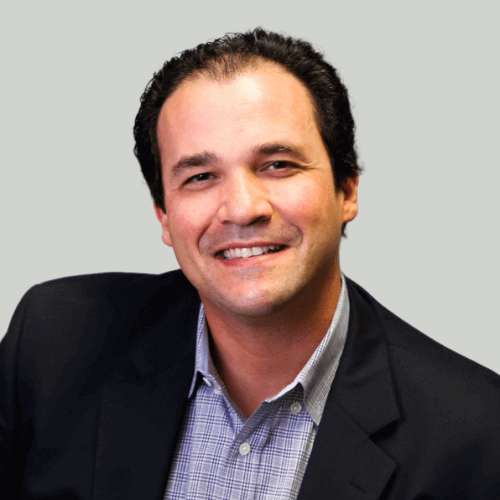 Anthony F. Geraci, Esq.
EVENT HOST
CEO AT
GERACI LLP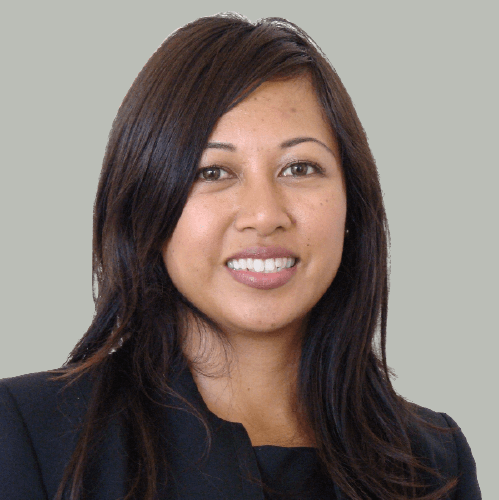 Darlene Hernandez, Esq.
SPEAKER
ATTORNEY AT
GERACI LLP
April 15, 2021 (all times are in PDT)
Cocktail Reception – Indoor & Outdoor venue Hosted by Center Street Lending at the Bayfront Lawn
April 16, 2021 (all times are in PDT)
Registration Opens (Sanitizer will be provided)
Breakfast – Individually Served/ Packaged Meals with Touchless Coffee
Welcome to Innovate: Keynote Session with Jeb Mason
Navigating Commercial Real Estate In Unprecedented Uncertainty
Skilled CRE bridge lenders are adept at figuring out how to navigate transitionary real estate. From major conversion projects to financial bridges between anchor tenants, they have been able to figure out how to understand the story of a successful transition. The pandemic has forced even the best operators to re-evaluate their practices. Unlike residential real estate, commercial real estate remains an increasingly unpredictable asset class. Hear from those who continue to thrive about how they have managed to beat the odds in CRE.
Brella Networking Break
Schedule private 1-1 or group meetings with other attendees via Brella
On Offense or Defense? Managing Loan Defaults in 2021
2020 brought a new series of challenges for loan defaults. First with a rush of forbearance requests. Then an unprecedented number of workouts to try to avoid foreclosure. Then a litany of state and federal measures aimed at disrupting the foreclosure process. Lenders have often had to become special servicers just as much as they are loan originators. Our panel will provide guidance on how to skillfully navigate borrower defaults and the lessons they have learned along the way. Understand how the best make sure they get their money back.
Brella Networking Break
Schedule private 1-1 or group meetings with other attendees via Brella
Opportunities in 2021 from the Brokers' POV
Mortgage brokers have always been at the forefront of opportunity. They are interfacing in real time with a borrower base who is novel, creative and indicating where the future of mortgage lending is headed. From build-to-rent planned development units, to the re-imagined office. Hear from our all-star panel about where they see the greatest opportunities for growth in 2021 and beyond.
Lunch – Hosted by The Mortgage Office – Individually Served/ Packaged Meals
The Search for Reliable Capital in 2021
2020 provides the greatest market dislocation of capital since the Great Recession. Many Lenders were left at the altar by their capital partners when the pandemic struck. Many of those capital partners have yet to re-enter and appear to have exited the space altogether. Where can lenders go to for reliable capital sources and who are the new players in this game?
Construction Lending during the Pandemic and Post-Pandemic World
Construction lending has always been about optimism towards the future. In order to be optimistic, lenders must have a level of certainty about what the future brings. 2020 was a year which uncertainty is an understatement. However, those that continue to make big construction loans do so with big opportunities available to them. Hear from some of the best in the industry to understand how they can make large construction loans despite a rapidly changing situation.
Brella Networking Break
Schedule private 1-1 or group meetings with other attendees via Brella
The Bulletproof Asset Class? An open discussion on the SFR Market for 2021
SFR has always been favored in the private lending industry. But why has it remained such a strong asset class, even through the COVID19 pandemic? Will it stay that way for 2021? Listen to industry experts and hear their perspectives on market trends and what the future holds for Fix & Flip, DSCR, and non-QM loans.
Cocktail Hour – Hosted Outside on Coconut Grove Patio by Center Street Lending
This event has expired. Click below to register for Innovate 2022.
If you are to cancel six weeks in advance to attending a Geracicon event, you will receive a full refund for your ticket purchase. If you cancel anytime after the six week deadline, you will receive a voucher to attend a future Geracicon event. However, vouchers will only be granted upon giving cancellation notice. If you do not notify Geraci that you will not be attending in advance, no refund or voucher will be granted. For questions, email R.Keys@GeraciLLP.com.
I came out here because there are people here who could potentially change the game, and I want to get in front of those people so that we're on the same wavelength. There are changes happening in the business, and I think Geraci is trying to stay ahead of everybody else there. I'm here all the way from Texas because they are doing big things, and I want to make sure I understand it so that we can complement it in the future. This wasn't a business grab, this was a strategic play for me
Romney Navarro
Noble Capital
The networking at Geraci events has allowed us to benefit with new deals and education by being connected to folks in diverse geographical locations, it gives us a big picture view we ordinarily wouldn't have. As a smaller fund, the partners that we have gained through the Geraci events have made it possible for us to fund more than a third more loans by enabling us to free up capital. I learn something new every time and have an opportunity to work on what I've learned when I get home.
Bill Fairman
Carolina Hard Money