Welcome
Geracicon Events bring together professionals in the private lending and non-conventional lending space. This conference series focuses on pairing investors, lenders, brokers, and software providers with who they need to know in the industry and teaching the latest trends, business models, strategies on raising capital and legal knowledge to help grow your business. These 2 conferences are comprised of different attributes to help every professional be one step ahead of their competitor. With educational knowledge and resources, compliance focused presentations, and pairing you with your next business partner, Geraci Media is proud to have a leading conference line in the non-conventional lending space. We welcome those who are looking to grow their business, implement new strategies and invest in your next game changing deal.

Please reach out to see how you can get involved today!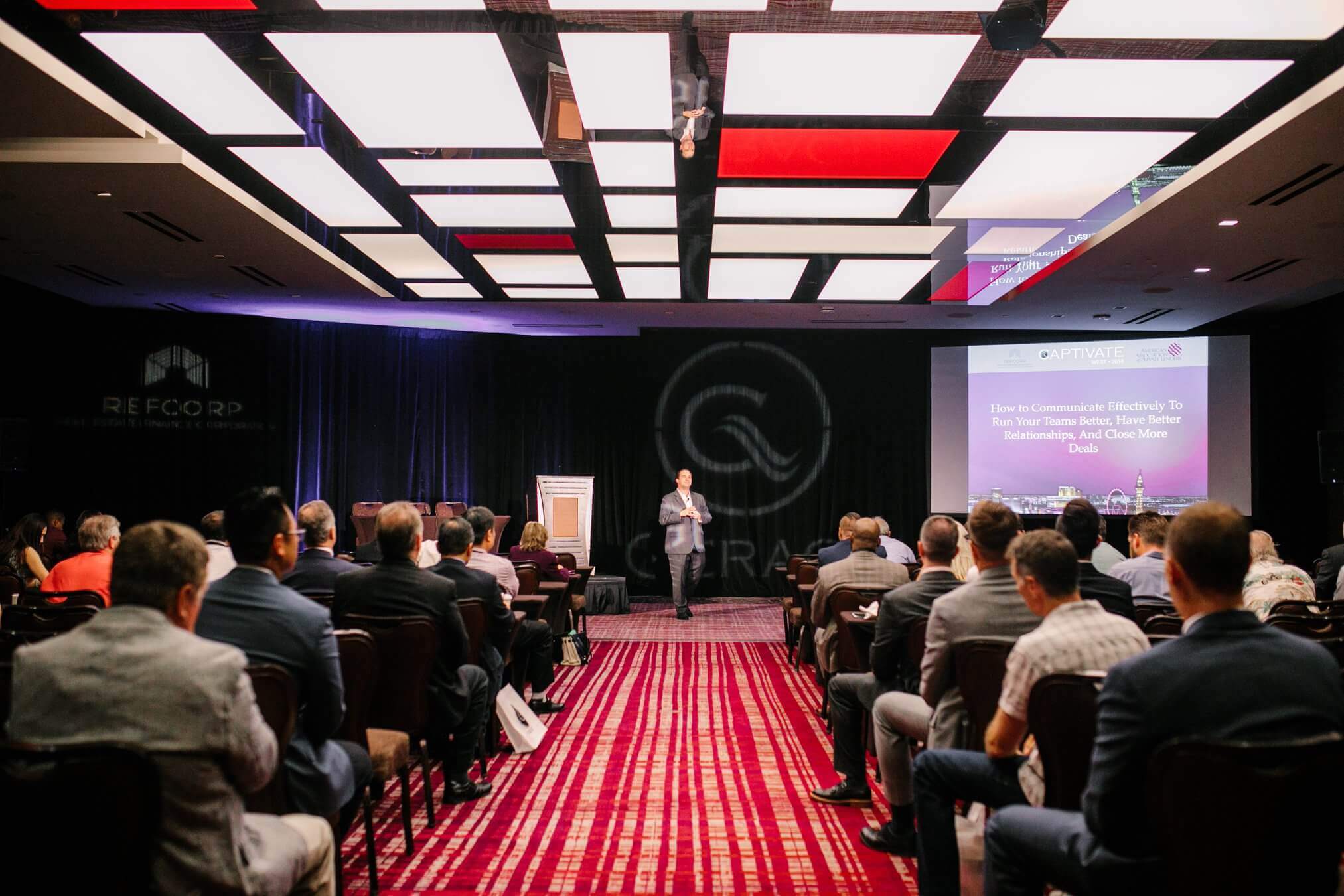 What makes Geraci Conferences different from others?
Why should I attend Captivate?