AUGUST 21-23, 2022
ENCORE AT WYNN • LAS VEGAS, NV

Captivate: Where Deals and Capital Meet
At the crux of the private lending industry, a single phrase reigns supreme: deal flow. Sometimes elusive, the opportunity to forge new partnerships and foster business relationships is paramount in this space and risky to go without.

Geraci Conferences' Captivate is designed to attract attendees who are ready to fund and close their next deals. With the Las Vegas strip as your backdrop, leverage new connections with HNWI, brokers, developers, and service providers to take your company to the next level, and reap the benefits of your new relationships for years down the road.

Captivate is THE place to turn prospects into business partners and set yourself and your business up for success. Join us and hundreds of industry legends to openly discuss, learn, and network about one of the most important needs in the industry: capital.

With industry legend-led presentations, countless potential new relationships, guided networking opportunities, and thousands of proved connections from years' past, this event is one you can't afford to miss.
If you are interested in speaking at Captivate 2022, please email Ruby Keys at R.Keys@GeraciLLP.com.
DAY 1: Sunday, Aug. 21, 2022
Women in Private Lending Event
Welcome Reception at Intrigue Nightclub
DAY 2: Monday, Aug. 22, 2022
Hosted Breakfast Sponsored by Andelsman Law
Presentation – Stability in Capital and Execution in Rising Rate Environment

Presentation – New Opportunities in Business Purpose Lending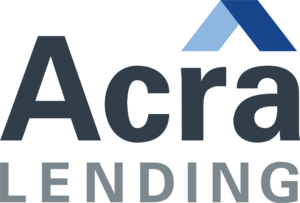 Presentation – Protecting Your Money is Our Primary Goal

Hosted Lunch Sponsored by Fidelity Mortgage Lenders, Inc.
Presentation – Building a Better Sandbox – How to Grow in Any Market
Presentation – Capital Markets, Housing Markets, and Lender Options for Funding Your Pipeline

PANEL: Focusing on Execution During a Volatile Market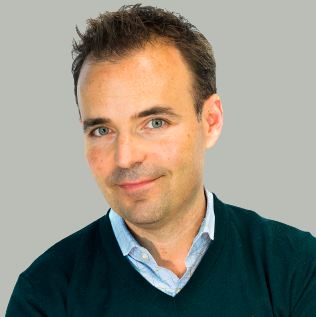 Kevin Werner
CEO / Co-Founder,
Renovo Financial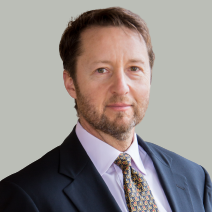 Jan Brzeski
Managing Director & Chief Investment Officer, Arixa Capital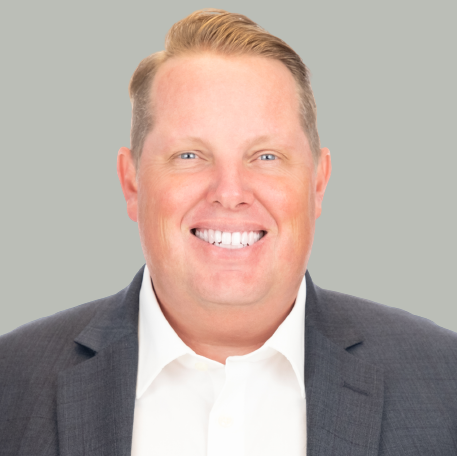 Jeff Fechter
Co-Founder & CEO,
HouseMax Funding, LLC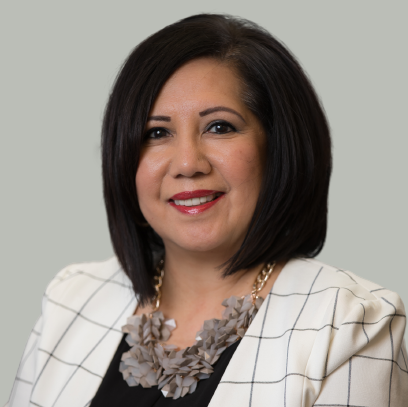 Tess Siwa
SVP, Operations,
Constructive Capital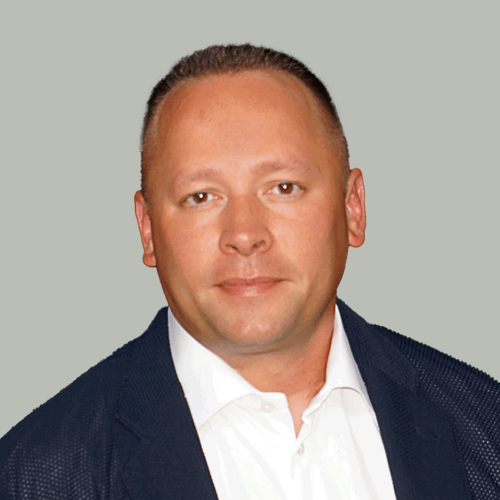 Rudy Zabran
Chief Revenue Officer,
Consolidated Analytics
Presentation – Navigating Liquidity Diversification with Ray Sturm, CEO AlphaFlow

Presentation – Leveraging Marketplace Technology in Choppy Markets

Cocktail Party & Awards Ceremony Sponsored by Acra Lending
DAY 3: Tuesday, Aug. 23, 2022
Hosted Breakfast Sponsored by Andelsman Law
PANEL: The Loan Purchaser's Viewpoint During Market Instability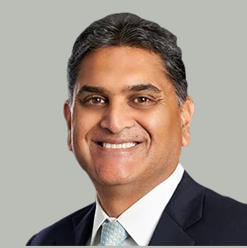 Ketan Parekh
Managing Director,
Toorak Capital Partners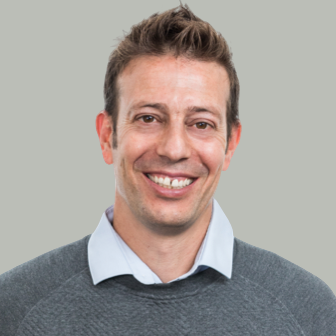 Yariv Omer
Co-Founder & CEO,
REIGO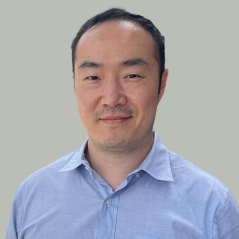 Jason Zhang
Director,
Churchill Real Estate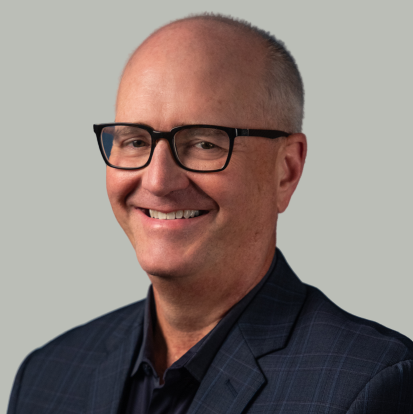 Jeffrey Tesch
Chief Executive Officer,
RCN Capital
PANEL: From Conventional to Bridge, Why Some Lenders Are Making the Switch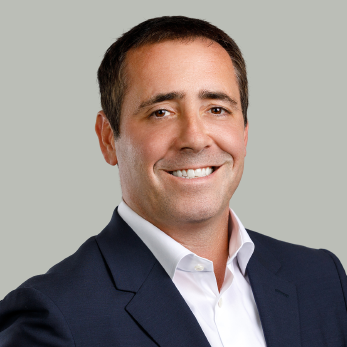 Keith Lind
CEO,
Acra Lending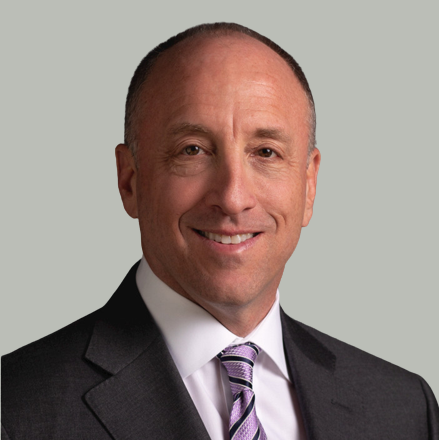 Steve Skolnik
CEO,
ClearEdge Lending, LLC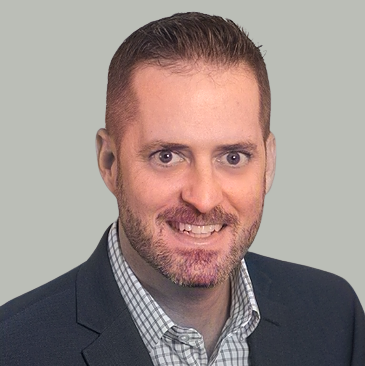 Clint Thomas
VP - Correspondent Lending,
Bayview Loans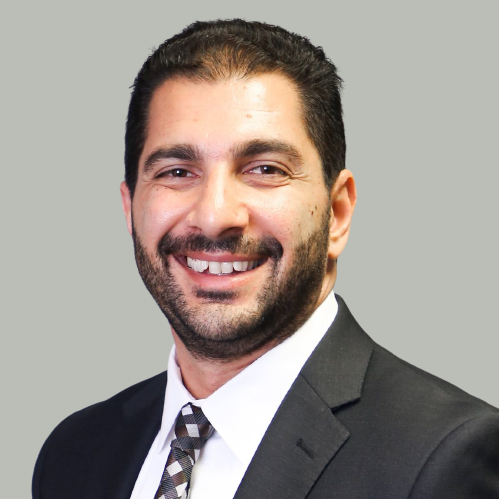 Nema Daghbandan, Esq.
Partner,
Geraci LLP
Cancellation Policy
If you are to cancel 6 weeks in advance of attending a Geracicon event, you will receive a full refund for your ticket purchase. If you cancel any time after the 6 week deadline, you will receive a voucher to attend a future Geracicon event.
Vouchers will ONLY be granted upon giving cancellation notice. If you do not notify Geraci in advance that you will not be attending, no refund or voucher will be granted. For questions, email R.Keys@GeraciLLP.com.
Captivate 2022 will take place at the idyllic Encore at Wynn in Las Vegas, NV, from August 21-23, 2022.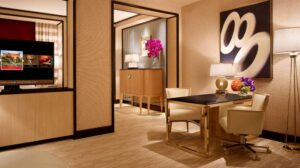 Our room block is sold out.
However, you may find good rates for Encore at Wynn on third-party booking websites.
I came out here because there are people here who could potentially change the game, and I want to get in front of those people so that we're on the same wavelength. There are changes happening in the business, and I think Geraci is trying to stay ahead of everybody else there. I'm here all the way from Texas because they are doing big things, and I want to make sure I understand it so that we can complement it in the future. This wasn't a business grab, this was a strategic play for me.
Romney Navarro
Noble Capital
The networking at Geraci events has allowed us to benefit with new deals and education by being connected to folks in diverse geographical locations, it gives us a big picture view we ordinarily wouldn't have. As a smaller fund, the partners that we have gained through the Geraci events have made it possible for us to fund more than a third more loans by enabling us to free up capital. I learn something new every time and have an opportunity to work on what I've learned when I get home.
Bill Fairman
Carolina Hard Money
If you want to be successful, associate with people smarter and more successful than you. The caliber of people at Geraci conferences practically guarantees my success. The attendees and quality of the conferences are unbeatable.
Greg Sharp
Retaja Group
I have always said, "Geraci has put out the best, most valuable content over the past year, as it pertains to relevant industry news or legislature." The conference was no different. They brought together some of the largest movers in the space. I was excited to not only sponsor but participate in the Innovate conference. Great event & great team of smiling faces!! Love the Geraci crew!
Kendra Rommel
FUTURES Financial
Geraci knocks it out of the park. The combination of quality learning and networking is unsurpassed.
Randy Newman
Total Lender Solutions
I have attended several Geraci conferences over the past few years and loved all of them. They bring in high-quality lenders, service providers, and mortgage investors. Their events offer excellent networking, education, industry insights, and lots of fun.
Rocky Butani
Private Lender Link
I had high expectations heading into Innovate, set by colleagues who have attended in the past. This event absolutely blew my lofty expectations away. The connections gained and knowledge I built have been a game-changer for our organization, and I can't wait to be a part of future events, when able!
Ryan Johnston
Pacific Equity and Loan