PAST EVENT
APRIL 11-12, 2022
Newport Beach, CA
Up & Coming Trends in Private Lending
Innovate 2022 was a huge success!
Innovate 2022 took place in person from April 11-12, 2022, at Balboa Bay Resort in Newport Beach, CA. This industry-leading event will connect you with lenders, brokers, investors, and service providers to network, grow your businesses, and dive into the up & coming trends in the private lending space. You'll be equipped with firsthand knowledge from industry executives and professionals about relevant industry news and updates. You will also have many opportunities to foster new connections using our smartphone app, Brella, to set meetings as well as participate in guided networking breaks.
With ample opportunities to network, learn, and discover new opportunities, Innovate has become a staple event for many in the private lending industry. We can't wait to see you there!
Email R.Keys@GeraciLLP.com with any questions.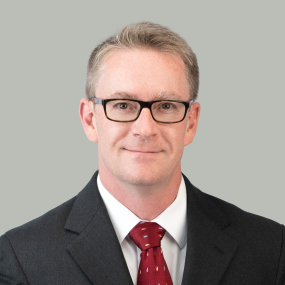 T.J. Coveyou
SPEAKER
Co-Founder and CEO at Newport Private Group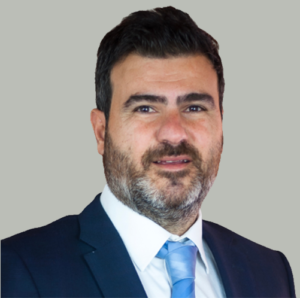 Sarper Beyazyurek
SPEAKER
Managing Director at Churchill Real Estate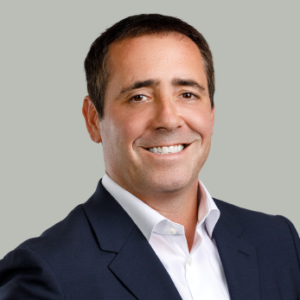 Keith Lind
SPEAKER
CEO at Acra Lending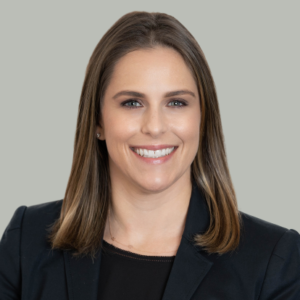 Sabrina Dukhovny
SPEAKER
Vice President of Loan Operations at Arixa Capital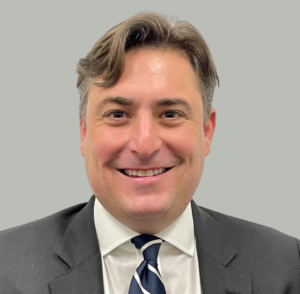 Ryan Shanberg
SPEAKER
Vice President at Nomura Securities International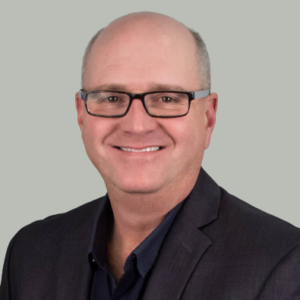 Jeff Tesch​
SPEAKER
CEO at RCN Capital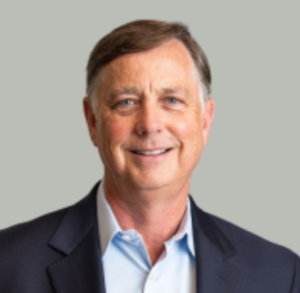 Jeff Tennyson
SPEAKER
President and CEO at Lima One Capital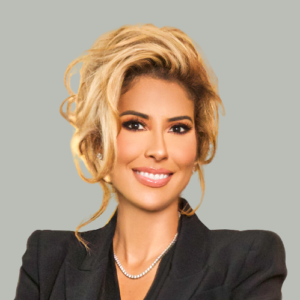 Trixy Castro
SPEAKER
CEO/Founder at Aureus Finance Group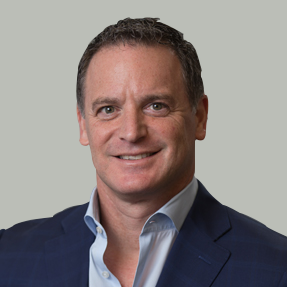 Ben Fertig
SPEAKER
President at Constructive Capital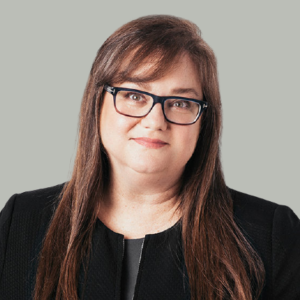 Beth O'Brien
SPEAKER
Founder & Chief Executive Officer at CoreVest Finance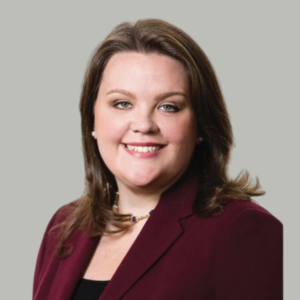 Jennifer McGuinness
SPEAKER
President at Invigorate Finance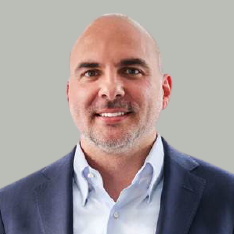 Eric Abramovich
SPEAKER
Co-Founder and Chief Credit Officer at Roc Capital
Jeff Spiegel
SPEAKER
Principal at Spiegel Accountancy Corp.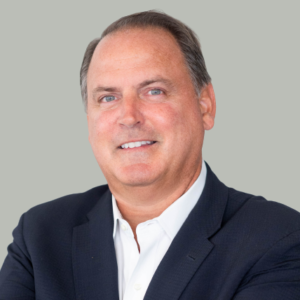 Steve Trowern
SPEAKER
Founder and Principal at Temple View Capital
Chuck Hershson
SPEAKER
President at Fidelity Mortgage Lenders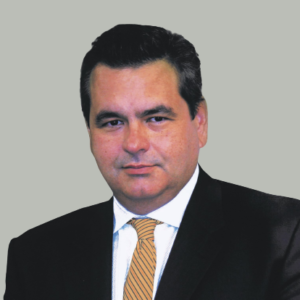 Carlos Nodarse
SPEAKER
CEO at The Mortgage Office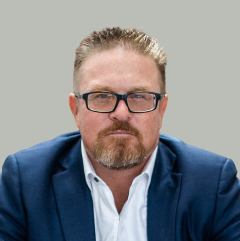 Bill Tessar
SPEAKER
President at Civic Financial Services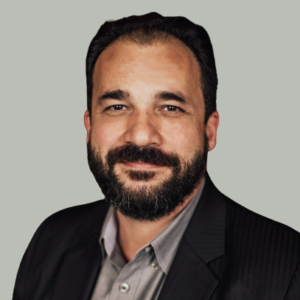 Anthony Geraci, Esq.
SPEAKER
CEO at Geraci LLP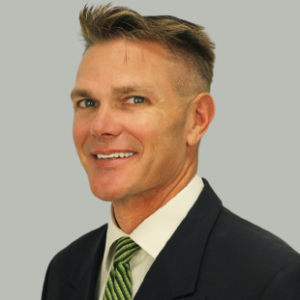 Steve Ernest, Esq.
MODERATOR
Head of Litigation at Geraci LLP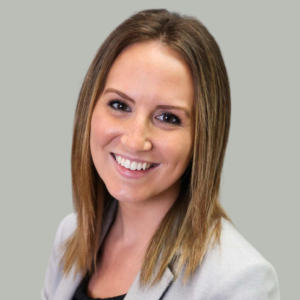 Melissa Martorella, Esq.
MODERATOR
Partner at Geraci LLP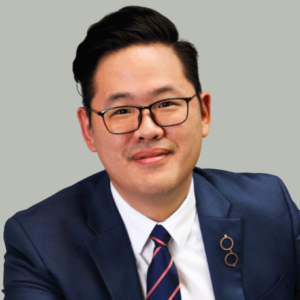 Kevin Kim, Esq.
MODERATOR
Partner at Geraci LLP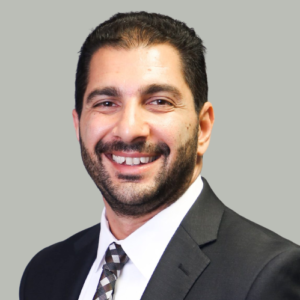 Nema Daghbandan, Esq.
MODERATOR
Partner at Geraci LLP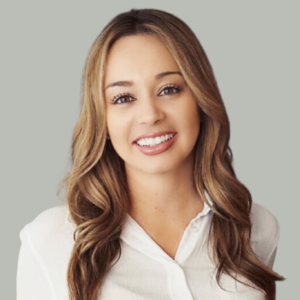 Ruby Keys
EVENT HOST
Event Lead at Geraci LLP
3:00pm – 5:00pm
5:00pm – 7:00pm

7:00pm – 9:00pm
Exhibitor Set-Up
Women in Private Lending Cocktail Party at Bayfront Lawn
An event where women in the lending space can network and grow together. 

Welcome Reception – Sponsored by Center Street Lending at Bayfront Lawn
8:15am – 9:00am
9:00am – 9:15am
9:15am – 10:00am
Hosted Breakfast – Sponsored by Axylyum
Opening Remarks
Consolidation, Mergers, and Acquisitions — The Truth Behind the Stories
10:00am – 10:30am
10:30am – 11:30am
Networking Break
Mastering Wall Street — Issuing Bridge Residential Mortgage-Backed Securities
11:30am – 12:15pm
12:15pm – 1:15pm
1:15pm – 2:15pm
Speed Networking
Hosted Lunch – Sponsored by PCV Murcor
The Titans of DSCR — How to Scale a 30-Year Product in a Bridge World
2:15pm – 2:45pm
2:45pm – 3:45pm
Networking Break
Beyond the Founder — Building a Lasting Legacy
3:45pm – 4:00pm
4:00pm – 5:00pm
Networking Break
Innovation in Risk Mitigation for 2022
5:00pm – 6:30pm
8:00pm – 11:00pm
Cocktail Reception – Sponsored by Rehab Financial Group
Official After Party at Mesa Lounge – Hosted by Roc Capital
If you are interested in sponsoring Innovate 2022, please click below to reach out.
Online registration ends Friday, April 8 at 11:59pm PDT.
After this date, you may register in-person at the event itself.
We're sorry, but all tickets sales have ended because the event is expired.
Cancellation Policy
If you are to cancel 6 weeks in advance of attending a Geracicon event, you will receive a full refund for your ticket purchase. If you cancel any time after the 6 week deadline, you will receive a voucher to attend a future Geracicon event.
Vouchers will ONLY be granted upon giving cancellation notice. If you do not notify Geraci in advance that you will not be attending, no refund or voucher will be granted. For questions, email R.Keys@GeraciLLP.com.
I come to Geraci's events because there are people here who could potentially change the game, and I want to get in front of those people so that we're on the same wavelength. There are changes happening in the business, and I think Geraci is trying to stay ahead of everybody else out there. Coming to these events is a strategic play for me.
Romney Navarro
Founder, The Private Lender Network
The networking at Geraci events has allowed us to benefit with new deals and education by being connected to folks in diverse geographical locations. They give us a big picture view we ordinarily wouldn't have. As a smaller fund, the partners that we have gained through the Geraci events have made it possible for us to fund more than a third more loans by enabling us to free up capital. I learn something new every time and have an opportunity to work on what I've learned when I get home.
Bill Fairman
Partner, Carolina Hard Money
If you want to be successful, associate with people smarter and more successful than you. The caliber of people at Geraci conferences practically guarantees my success. The attendees and quality of the conferences are unbeatable.
Greg Sharp
Retaja Group
I have always said, "Geraci has put out the best, most valuable content over the past year, as it pertains to relevant industry news or legislature." The conference was no different. They brought together some of the largest movers in the space. I was excited to not only sponsor but participate in the Innovate conference. Great event & great team of smiling faces!! Love the Geraci crew!
Kendra Rommel
Civic Financial Services
Geraci knocks it out of the park. The combination of quality learning and networking is unsurpassed.
Randy Newman
Total Lender Solutions
I have attended several Geraci conferences over the past few years and loved all of them. They bring in high-quality lenders, service providers, and mortgage investors. Their events offer excellent networking, education, industry insights, and lots of fun.
Rocky Butani
Private Lender Link
I had high expectations heading into Innovate, set by colleagues who have attended in the past. This event absolutely blew my lofty expectations away. The connections gained and knowledge I built have been a game-changer for our organization, and I can't wait to be a part of future events, when able!
Ryan Johnston
Pacific Equity and Loan
Why do we come to Geraci Conferences? Because they're amazing. They're filled with tons of lenders, brokers, dealers, and investors, and we just get so much value. Great networking, great conferences, thumbs up.
AJ Poulin
Chief Revenue Officer, The Mortgage Office
Every year we look forward to Geraci events. There's just such great networking, and it's one of those conference lines where people love to connect. It's a lot of new ideas, new lenders, new products. We're just happy to see everybody out and love growing the business.
Huy Do
Managing Director, PrideCo Capital
I love coming to these events. I've been to every one of them. The networking is awesome. I just love the serendipitous nature of coming to an event like this and meeting people, especially if you're looking to grow your company, find capital, or find correspondent opportunities to do more loans. If you're not there, you're really missing out.
Mark Hanf
CEO/President, Pacific Private Money